Chris commenced his engineering career as a MoD sponsored student and following graduation in 1984 held the post of Development Engineer at a research establishment, where he worked upon a number of projects related to the UK's defence procurement programme. 

This was followed by commercial positions as a Senior Design Engineer in a well-renowned company specialising in the manufacture of precision industrial measuring equipment and Production Engineering Manager of a heavy engineering firm.

In 1993 Chris took a position as a trainee Forensic Engineering Consultant with a long-established firm in this field. Since this date he has investigated in excess of 1000 cases and undergone extensive training covering accident investigation, health & safety and the role of the expert witness/single joint expert.

FORENSIC ENGINEERING 

& SAFETY SPECIALISTS 

Dawson Consulting was established in 1999 by principal consultant 

Chris Dawson, utilizing his extensive experience as a practicing Chartered Engineer and Forensic Engineering Consultant gained over 15 years:

Chris Dawson 

Qualifications and Membership of Professional Bodies:

Honours Degree in 

Mechanical Engineering (Southampton - 1984)

Chartered Engineer (1991)

Member of the Institution of Mechanical Engineers (1991)

Member of the 

Expert Witness Institute (1998)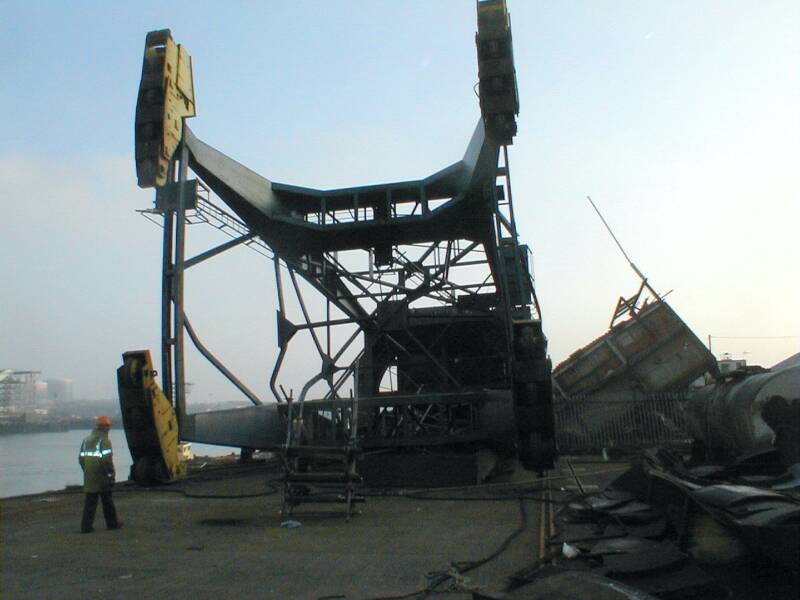 Chris Dawson BSc CEng MIMechE MEWI

Tel: 01825 761577